A near half-century long effort to document a language spoken in and around California's San Joaquin Valley.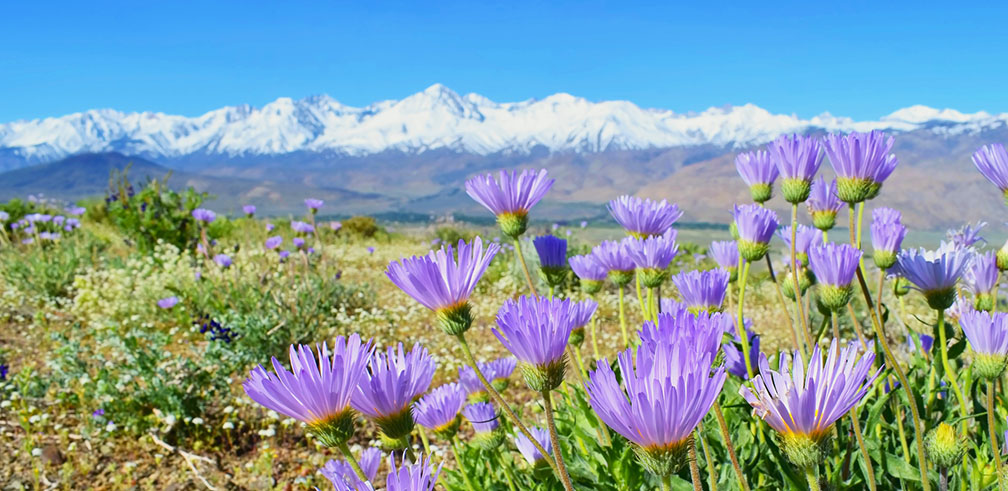 What started in 1969 with a request by Cecile Silva that I write down her history and language for her and her sisters Mary Friedrichs, Virginia Aguilar and Susie Metcalf became a project that has spanned fifty years. Since there are no known speakers remaining that have the linguistic subtleties that Cecile and Mary had, the dictionary is rich in audio examples of words and example sentences. In addition there are also numerous examples of longer streams of speech where Cecile or Mary tell us some of the classic stories they heard when they were young and give us many ethnographic descriptions about the cultural world in which they grew up. The effort to document the Wikchamni language and culture is finally online for everyone to enjoy.
Importantly, while there are several different accepted spellings of this language in the community, for the purposes of simplicity in these online works (this website and my dictionary) I've promoted the use of one particular spelling, that given to me by Cecile Silva, consistently throughout these pages.
—Dr. Geoffrey Gamble